Basilicata Aerospace (CLAS ETS)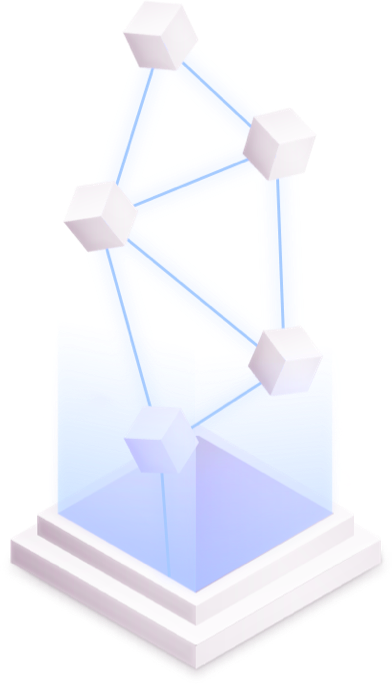 Create the necessary conditions to reach a critical mass for R&D and innovation in Basilicata
Promote and consolidate the connection between the industry and regional research and development, helping to establish an active and continuous relationship between industrial operators and regional research, creating the conditions for an innovative development of growth processes, internationalization process and the opening of new markets.
Capitalize on existing experiences and skills, enhance territorial excellence, support the internationalization of research and Basilicata companies on an ongoing basis.
Create and strengthen synergies with interpreters of the regional, national and European scene
Support SMEs in participating in international partnerships through the implementation of joint projects suitable to contribute to the promotion of excellence in the sector, to support the competitive strategy of local companies, to generate employment for highly specialized professional figures.